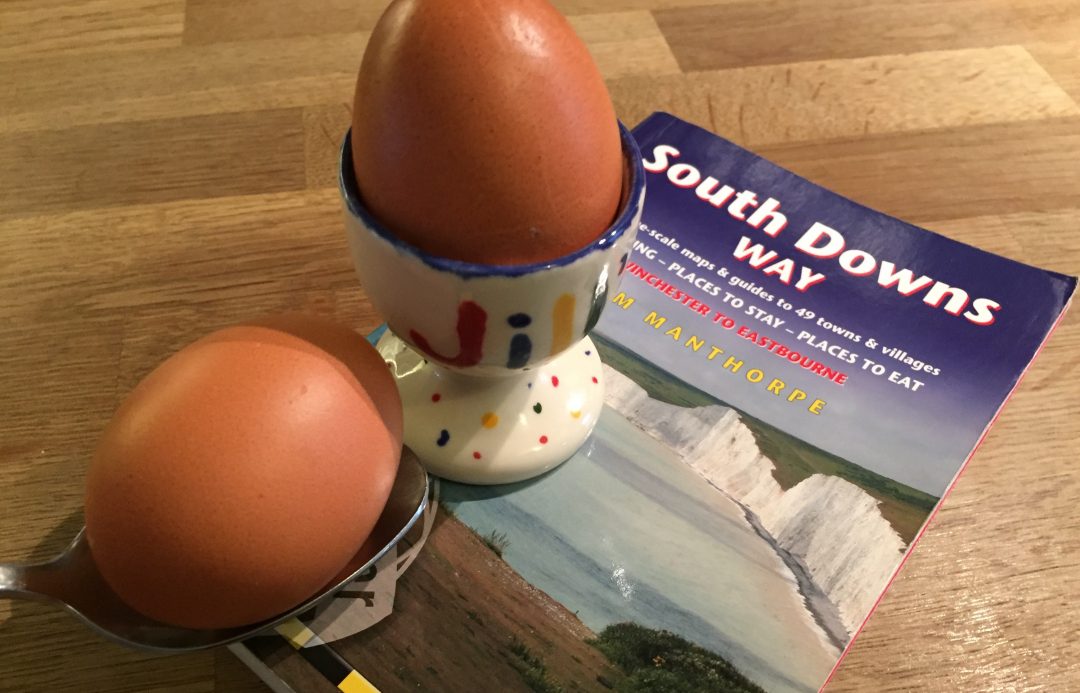 Wow. What a year 2018 has been for me and my hips.  I celebrated my Birthday three days ago, 47 years after I was born with hip dysplasia.  This time last year I never imagined that I'd have walked a 10K race and 24.5 miles of the South Downs Way.  Yet I have, and 2018 has been a thrilling year.
I started walking more this year really as a form of therapy. It all started in March when I found it hard to walk up Back Tor in the Peak District. I realised how much I protect myself and how I struggle to find the right the balance (literally and mentally) between accepting my limitations and pushing myself.
In this year of walking and writing, I've also realised how little I knew about DDH – a condition I've had all my life.  So part of my journey this year has been reading about hip dysplasia and connecting with other people who have the same condition. 
Here are 5 things I've learned:
Walking the Souths Downs Way and a week on the Hoffman Process both helped me see the impact my differently-abled hips have had on my emotional and mental health. Good and bad.
I have a pretty strong will to achieve and a very strong desire to prove I'm capable. That determination is not a bad trait, but I've learned this year that accepting what's happening right now, and what I really can't do, is also helpful. Like my first day walking 9 miles from Winchester. Not likely to make that mistake again…
I also have a fear of abandonment and reluctance to ask for help from others. Until Hoffman I had never really thought about how many of my attachments were broken when I was very young – in and out of hospital and experiencing bodily trauma. I now recognise the impact that has had on my willingness to rely on others.
Of course, the South Downs Way has been the perfect place to consider these impacts. Each weekend has been a true exercise in mindfulness and self-compassion. Often just me, birds, raindrops, sheep and the occasional tractor.
In June 2018 I walked the Turks Head 10K in Twickenham with the amazing, supportive Bearcats Running Club community – collecting my first ever medal. I then did two test walks before taking on the first two 'legs' of the South Downs Way – Winchester to Exton in October and Exton to Buriton in November. It's been an amazing journey so far through amazing English countryside.
In 2019 I will continue my walking – slowly making my way over the Downs to Eastbourne. Hopefully this year you'll get to meet a few friends along the way, and maybe a few other 'hippies' who've reached out to share their amazing stories with me too.
Until then, thanks for all your love and support for my first year @WalkingJill.
And a very Hip-py New Year to you all xx