About my walk – what I'm doing
The South Downs are 100 miles of chalk hills running from Eastbourne to Winchester and the spine of the hills forms the South Downs Way. I currently plan to walk this in chunks, within a year. Each section will be about 15 miles which will take me 2-3 days.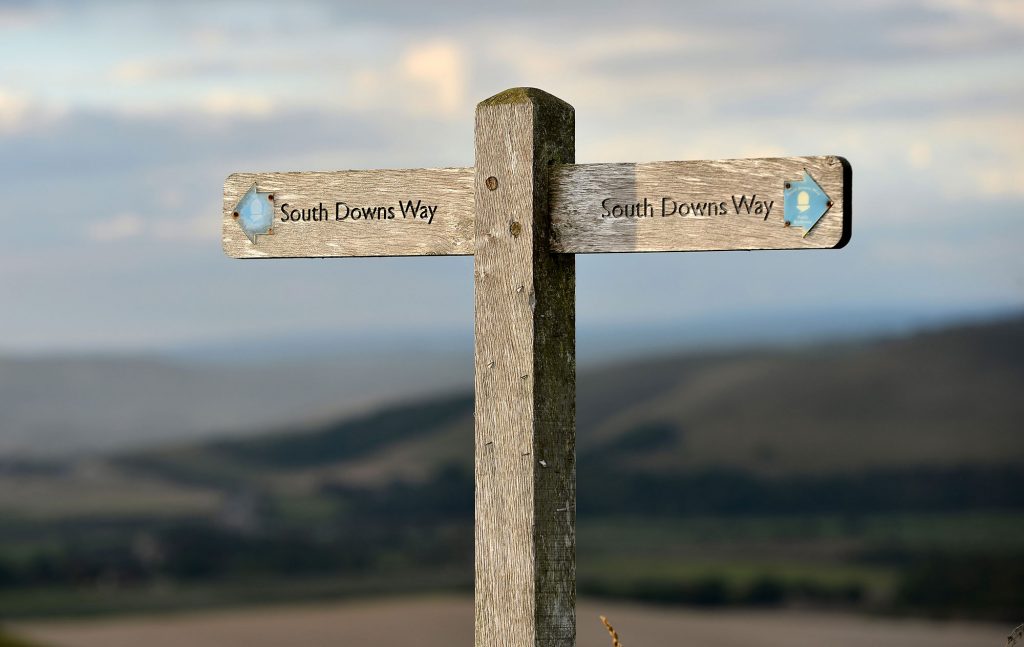 I've never walked this far. I don't even know if I can. To date the furthest is about 7K! I'm starting my training by walking the
Turks Head 10K
through Twickenham and Richmond in June 2018. I'm
raising money
from friends and family for a charity called
Steps
that provides information, guidance and support for people whose lives are affected by childhood lower limb conditions.
My hips do not define me but they are part of me. Wherever I go, they go. And so does their impact. This blog is about sharing my experiences, openly and vulnerably, as I challenge myself to face my physical and mental obstacles. And to overcome them.